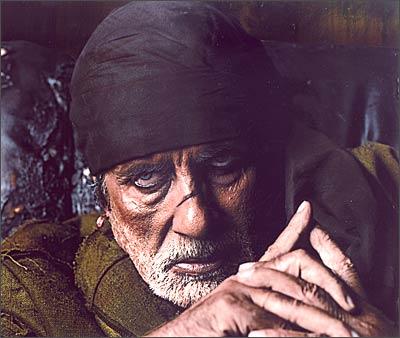 This one may come a surprise.
Ram Gopal Varma's version of Ramesh Sippy's 1975 classic Sholay is no longer called Ram Gopal Varma Ke Sholay. It has been changed to Ram Gopal Varma Ke Aag.
Apparently, the negotiations with the original title-holders of the film -- the Sippys -- have failed and now, Ramu has renamed his film.
According to sources, even the names of the characters have changed. Gabbar Singh's name has been changed to Baban Singh, Basanti to Ghungroo, Radha to Devi, Soorma Bhopali to Rambhabhai, and Sambha to Tambhe.
Will Jai and Veeru also be named differently? Lets wait and watch.