Discuss CAT 2012 with our expert!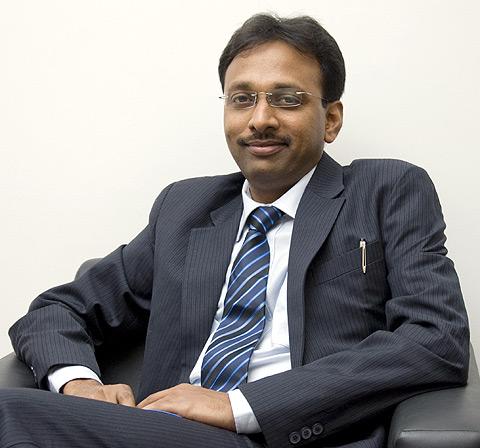 The Common Admission Test that will decide the fate of 2 lakh aspirants in the country started on October 11, 2012
Conducted by the Indian Institute of Management, Kozhikode, the CAT will be held at 61 centres across cities till November 6, 2012.
Performance in the CAT will help qualify admission to pursue MBA in the 13 Indian Institutes of Management and 150 other leading b-schools in the country.
MUST READ: CAT 2012 Review: Exam was competitive, but no surprises
For those who are taking the CAT this year, here's your opportunity to understand everything about this year's paper and plan your studies accordingly.
Also read: 6 steps to crack CAT 2012: An expert guide
Also read: There are no surprises in CAT 2012: CAT Convenor
In today's chat ARKS Srinivas, CEO, Vista Mind who appeared for the exam on the first day will address all your queries related to the CAT 2012, b-schools and admissions.
Also read: 'How to crack CAT in two months? Pls advice'
To get your queries answered and seek help on the above, join us for a chat with our expert ARKS Srinivas on Friday, October 12, between 4 pm and 5 pm.
About Srinivas
An alumnus of IIM Calcutta, Srinivas was the Ex-Director of T.I.M.E for more than five years where he was at the forefront, developing the entire material and course structure required to train students for CAT and other management exams. Srinivas has more than 15 years of experience in the field of management education and training. Currently, the CEO of Vista Mind, he's also headed the Vanguard Business School.
Srinivas can also be reached at arkss25@gmail.com.
(Due to circumstances beyond our control, date and time of chat may change)