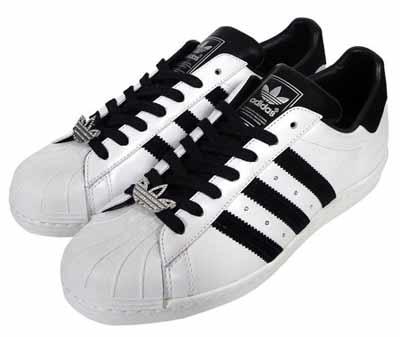 Global footwear and apparel player Adidas has announced that it will be bringing out a diamond-studded edition of shoes on the occasion of the 60th anniversary of its lifestyle brand 'Adidas Originals'.
The special 'Superstar Diamond Shoe' is embedded with six 0.02 carat diamonds along the stripes of each shoe and will be available at exclusive Adidas Originals stores in Delhi, Mumbai, Bangalore and Chandigarh.
"The shoes inherit Adidas' legacy of soulful and stylish designs with six 0.02 carat diamonds skillfully embedded along the stripes on each shoe. The stylish Swarovski crystals studded on the accessories accompanying the shoe add on the extra style quotient," the company said.
A pair of Originals Superstar Diamond shoes is priced at Rs 12,999.