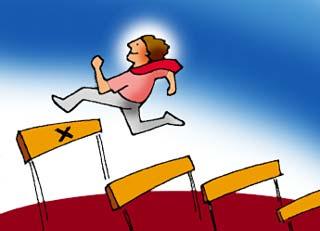 Every batch of students tends to make similar mistakes, year after year. So, this list of common slips, blunders, errors and doubts will help you memorise tricky Math concepts, better and end all confusion. Say 'NO' to mistakes!
Instructions: Just click on a chapter/unit and download the document, and even take a printout for future reference. Get started!
Chapters:
Units:
Topperlearning.com is a comprehensive education service, which uses the visual and interactive nature of the internet medium to deconstruct textbook concepts, and these study modules supplement school education for Class IX, X, XI, XII students.