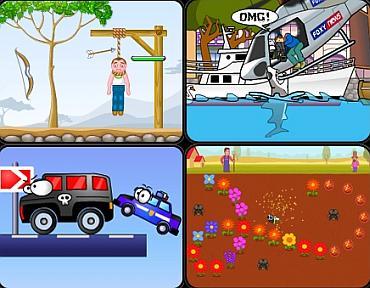 Rediff.com has added a new section called 'Featured Games' on their MyPage last week. The games are rendered on Rediff PlayGully, the latest addition to Rediff.com's array of services.
Introducing games adds yet another context for user engagement and elevates the fun quotient of  MyPage. Users now have a reason to spend more time on their MyPage -- be it a five-minute break or enhancing their skills.
Most of these games publish some feed to users' MyPage making them socially engaging as well.
Rediff.com has adopted a platform strategy with the requisite APIs (application programming interface) to enable game developers world-wide to easily integrate their games with the platform.
Amongst the first developers to bring their games to Rediff.com is Canadian Revlry.com.
Says Sawyer  Bateman, managing director of Revlry "We are thrilled to have the opportunity to bring fun and engaging  online games to the Rediff community. It's been a pleasure to work with Rediff's App Platform and we're looking forward to building a first-class gaming experience around it!"