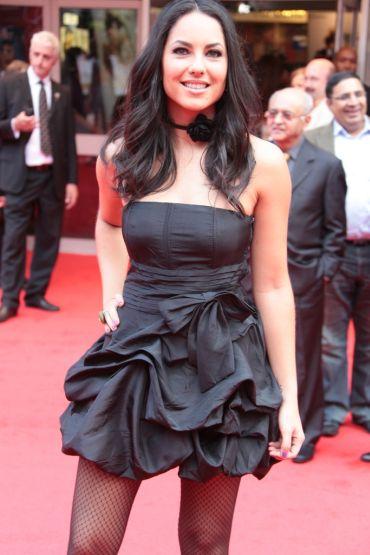 On the eve of her Bollywood debut release Kites, co-starring Hrithik Roshan, we got Mexican actress Barbara Mori to share a few quick, little-known facts about herself. Take a look!
If you were not an actress, what career would you pursue?
I would love to study psychology for kids.
What has proved to be the biggest challenge you've faced in life?
My son.
What is your passion?
Acting
Which is your favourite movie of all time and why?
It's an Argentine film, a beautiful and amazing story -- The Secret of Her Eyes. It is an Oscar-winning film.
When did you first realise you were famous?
A long time ago, when a fan came up to me and asked for an autograph.
Do your fans ever shock you?
Yes, I have a fan from Dubai who used to send me presents at home and call me on the phone too. I was really surprised. She was really nice and knew everything about me.
How do you keep fit?
By going to the gymnasium, taking (lots of) water and dieting.
Which is your favourite cuisine?
Italian and Mexican, pasta and pizzas!
Which is your favourite drink?
Vodka
Where do you love hanging out?
At nightclubs.
Is there any makeup you cannot live without?
I can live without makeup!
What is the one thing you cannot leave home without?
My mobile phone.
In your spare time, what do you best enjoy doing?
Being with my family and my son.