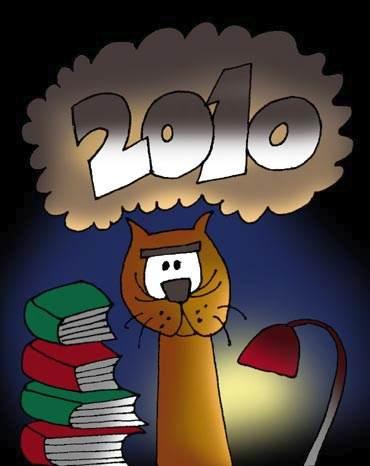 If you are planning to take the common admission test (CAT) this year, remember that only one in every 100 applicants makes it to an Indian Institute of Management (IIM). That's 10 times more difficult than getting into a US Ivy League school, where the ratio is 1:10.

But you can take heart from the fact that the statistics are working in your favour this year. The ratio of admissions to CAT applicants in 2008 was 1:153 and 2009 was 1:125. There are two reasons for the good tidings: fewer students are taking CAT this year and the number of seats at IIMs has increased.


Get all the gyaan you need on CAT 2010!
In 2008, 276,000 aspirants appeared for CAT for 1,800 seats in IIMs. The number reduced to 240,000 in 2009. IIMs and MBA test-preparing institutes expect the number of students taking CAT this year to be around 10 per cent less than last year. According to registration figures for CAT 2010 available up to September 30 this year, only 195,000 students purchased vouchers.
What's more, owing to the increase in the number of IIMs and the expansion of the 27 per cent quota for scheduled castes, tribes and other backward classes, this year, IIMs are offering around 2,180 seats, against 1,950 last year. Two new IIMs, at Ranchi and Rohtak, are adding 60 seats each to the pool.
"CAT 2010 is still bearing the after-effects of the global meltdown, which may discourage potential candidates to apply for the test. While IIMs had a tough time placing all their students, which they finally succeeded in doing, several other B-schools that accept CAT scores couldn't place all their students. Hence, in the backdrop of the recent developments, it is possible that the number of CAT applications could be less than last year," said Himanshu Rai, the CAT 2010 convenor.
"The number of students appearing for CAT has dropped as placements have not yet picked up at B-schools. Enrolments from Tier-II towns have gone down. Also, students are unsure about seeking admission to the new IIMs," said R Shiv Kumar, academic director at Career Launcher, an MBA training institute.
"People who do not have a real inclination towards management will not apply. However, there still remain students that seriously wish to pursue the course," said Sai Kumar Swamy, director, Triumphant Institute of Management Education, Mumbai.
Along with IIMs, over 150 other B-schools accept CAT scores for admissions. CAT begins on October 27 and ends on November 24. Results will be declared on January 12.
Illustration: Uttam Ghosh/Rediff.com