Beauty alert: Get ready for the party season
Last updated on: December 17, 2009 14:21 IST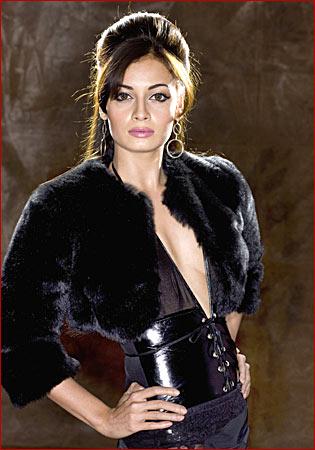 You have bought a wardrobe of designer dresses, shopped for gifts, ordered enough food to feed an army, seen to the cutlery-crockery-table linen, flower decorations, lined up a deejay etc. Think you're set for the parties, weddings and festivities of the season? Haven't you forgotten an important checklist? No, not the 'A-list' of invitees; the 'you' list of what you need to do to look your best through the dozens of parties lined up!
Start eating right. Skin and hair health begins on your plate. Eating fresh fruit, vegetables, soups and salads won't just add a glow, it'll keep your satiety levels up so you don't binge on junk food at parties.
Dr Parul S Kolhe is an MBBS and holds a DDV & DNB in dermatology
.
Check your grooming kit
Last updated on: December 17, 2009 14:21 IST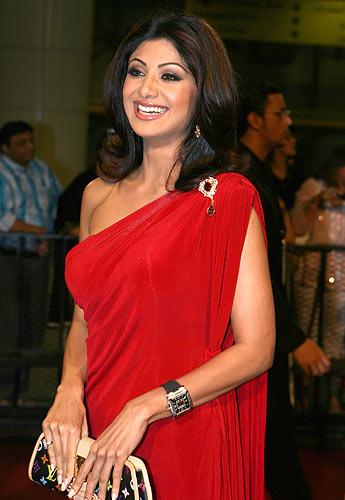 Do you have enough cleansers; make up removers, scrubs and moisturisers? Get rid of anything more than two years old. Change to a soap free cleanser like A-Derma or Cetaphil to protect your skin from the ravages of repeated applications and removals of makeup.
Scrubs are necessary thrice a week, to cleanse your pores of makeup deposits as they can lead to blackheads and acne. A soothing moisturiser is a must -- before makeup as well as after removal.
Check your make-up
Last updated on: December 17, 2009 14:21 IST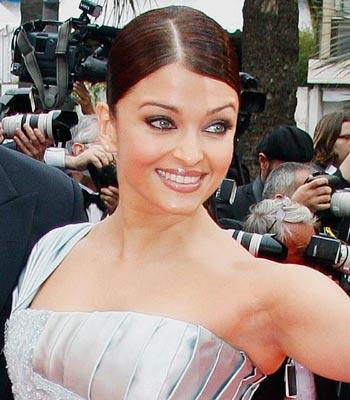 Yes guys! This includes you! Many men use foundation, face powder and lip glosses nowadays for special occasions. But since you use them less frequently then women, you must stay aware that products destabilise and spoil if hoarded for too long. Throw them away after two seasons even if you've used just half a bottle. This goes for girls too, who hold on to their favourite shade of lipstick for years.
Make sure your cosmetics are 'non comedogenic (don't cause acne) and 'hypoallergenic' (less likely to cause allergies). Change makeup brushes and sponges every six months, as they're the best places for bacteria to multiply in.
Plan in advance
Last updated on: December 17, 2009 14:21 IST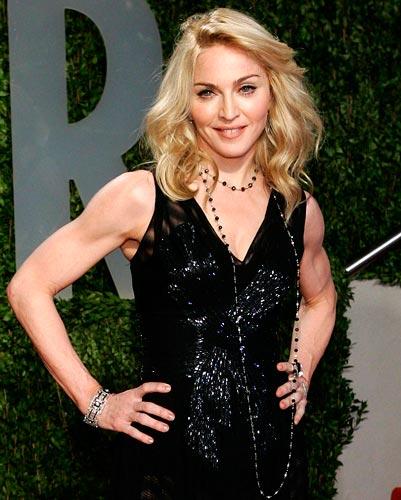 If you are planning skin treatments like fillers to augment your lips or plump your cheeks or, or Botox for wrinkles and crow's feet, do remember to book your appointments at least two weeks before your big day. A little swelling/ bruising may occur that takes a couple of days to go down. Botox needs 7-14 days to work completely -- so plan in advance.
Considering skin rejuvenating peel?
Last updated on: December 17, 2009 14:21 IST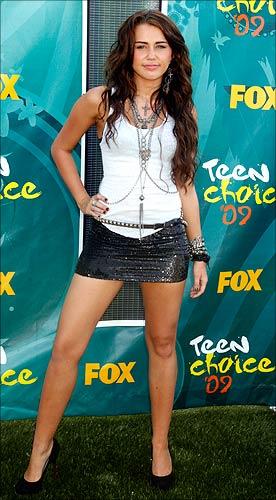 Get a skin rejuvenating peel done (face, back, shoulders, arms -- you name it) at least one week before the event. The flaking and irritation will go down in 2-3 days post the peel, leaving the skin glowing and fresh just before your party. Remember, you can't bleach or thread a couple of days before and after a peel, so finish with that at least three days prior.
If you haven't had time to pre-plan your skin treatments, ask your dermatologist for a light skin polishing or a party peel (like Lactipeel) that freshens and plumps up the skin immediately without the flaking or irritation associated with regular peels. This can be done even a day before the party.
For the brides and grooms
Last updated on: December 17, 2009 14:21 IST
Please do a full dress rehearsal with a makeup and hair trial at least a week before the wedding day, so that any product sensitivities and allergies show up well in time to be treated. Skin irritating seams or itchy brocade patches can be fixed so you don't look like you have ants in your pants during your pheras.
On a slightly more personal note -- ladies, start your oral contraceptives well in time (a month before the wedding) if you are not planning babies immediately. Both sexes: do not ignore embarrassing discharges or genital lesions, however minor. Get them treated asap, as they may be infectious and you could pass them on to your partner. It's advisable for both partners to get a blood grouping and an HIV test done before tying the knot, with of course bilateral consent.
How to wear stilettos the right way
Last updated on: December 17, 2009 14:21 IST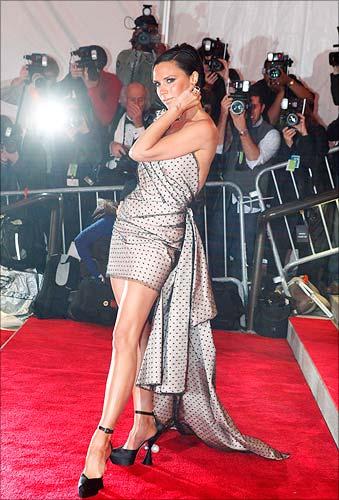 If you've a stiletto maniac, there is a way to wear those vertiginous heels without putting your feet through hell. Hyaluronic acid (filler) infections into the weight-bearing areas of the soles can help cushion the feet. An expensive treatment, meant only for those with deep pockets, it's a tremendous hit with the Hollywood and Bollywood beauties and Page 3 socialites. A cheaper alternative is to buy gel insoles for your killer heels.
Hair nightmare
Last updated on: December 17, 2009 14:21 IST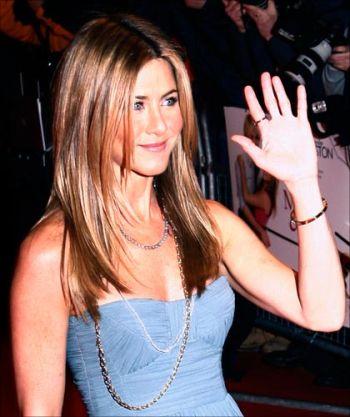 'Hot Comb Alopecia' is a type of hair loss caused by too much styling, very hot hair dryers, drying too close to the hair and using hot rollers or straightening tongs too frequently. Minimise complicated hairdos and try to keep your hair as natural as possible. Ask your dermatologist or seek out a trichologist for help if you're losing too much hair by the end of the party season.
Most importantly -- set aside time to rest. We deprive ourselves of sleep as well as peace of mind in a constant whirlwind of activity -- late nights, wild partying, junk food, booze, attending multiple functions in one night. It all shows up as dull skin, dark under-eye circles and lacklustre hair. So meditate, sleep well and greet the New Year with freshness and health!