The hottest, highest-paid models in the world
June 1, 2009 15:55 IST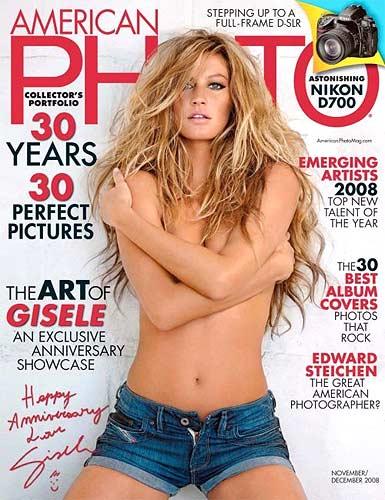 Business magazine Forbes magazine has released it's international list of this year's top-earning models. Which sexy ladies have the deepest pockets? Find out right here!
'The world's top earning model' is based on estimated earnings of models from June 2008 to June 2009. Four Brazilian models have found a place in the rankings.
"(The) modelling industry has been hard-hit by the economic crisis, but the value of the beauties at the top is as strong as ever," the magazine noted.
At Number One: Gisele Bundchen
Brazilian beauty Bundchen has topped the list of top-earning models. At 28, she has earnings to the tune of USD 25 million from numerous campaigns, including those for brands like Versace, True Religion jeans and Dior.
Inputs: PTI
Miss Moneybags: Heidi Klum
June 1, 2009 15:55 IST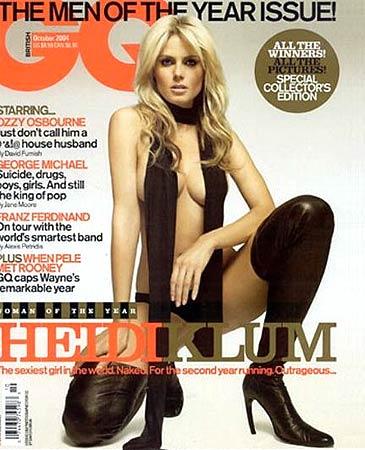 Bundchen is followed by 35-year-old Heidi Klum of Germany, with an estimated earning of USD 16 million. The majority of Klum's earnings are driven by her TV and endorsement career. The model has endorsement deals with Diet Coke, Volkswagen, McDonald's and LG, the report said.
Rolling in greenbacks: Kate Moss
June 1, 2009 15:55 IST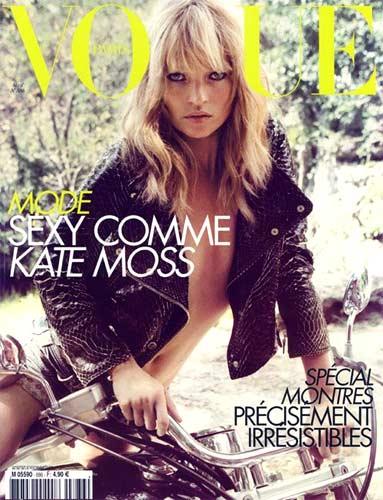 Thirty five-year-old icon Kate Moss placed on the third spot with an earning of USD 8.5 million.
Moolah-maker Adriana Lima
June 1, 2009 15:55 IST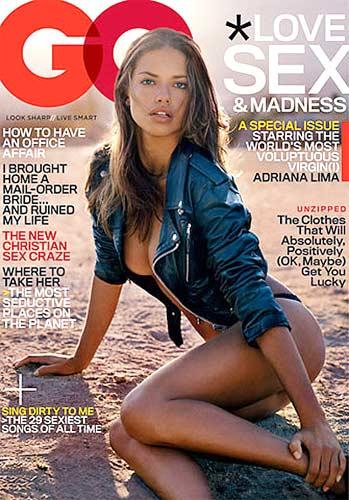 Another Brazilian model Adriana Lima has earned USD eight million in the last year and made it to Forbes' list at Number Four.
Doutzen Kroes makes her way up
June 1, 2009 15:55 IST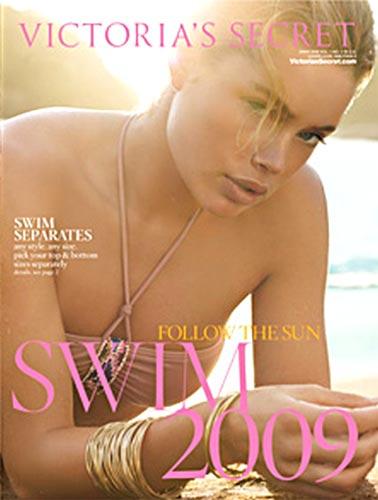 At the fifth position is Dutch looker Doutzen Kroes, the face of cosmetic company L'Oreal, and she raked in USD six million.
Sharing fifth place: Alessandra Ambrosio
June 1, 2009 15:55 IST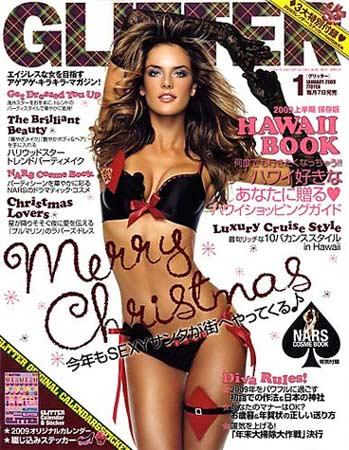 Twenty eight-year-old Alessandra Ambrosio of Brazil is also ranked fifth alongside Kroes, with her earnings tallying at around USD 6 million.
From rags to riches: Natalia Vodianova
June 1, 2009 15:55 IST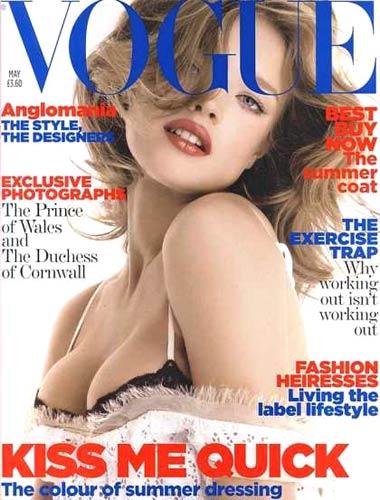 With two models at Number Five, we jump to Number Seven -- Natalia Vodianova, raised in an impoverished family in Russia has cornered the seventh place with earnings to the tune of USD 5.5million.
Wealthy Werbowy
June 1, 2009 15:55 IST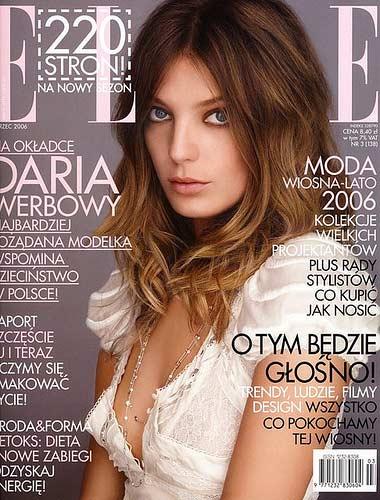 Polish-born Daria Werbowy, with an annual earning of USD 4.5 million, is the eighth model on the list.
Miranda Kerr lands ninth position
June 1, 2009 15:55 IST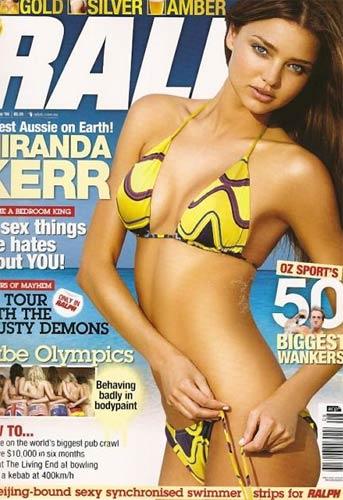 Actor Orlando Bloom's girlfriend Miranda Kerr ranked ninth, with an estimated income of USD 3 million.
Counting herself in: Carolyn Murphy
June 1, 2009 15:55 IST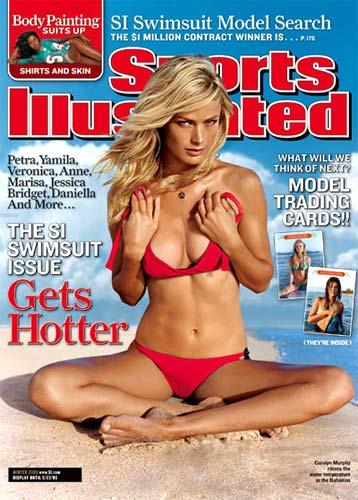 A little way behind Kerr is American stunner Carolyn Murphy, also with an estimated earning of USD 3 million.
Newest addition: Emanuela De Paula
June 1, 2009 15:55 IST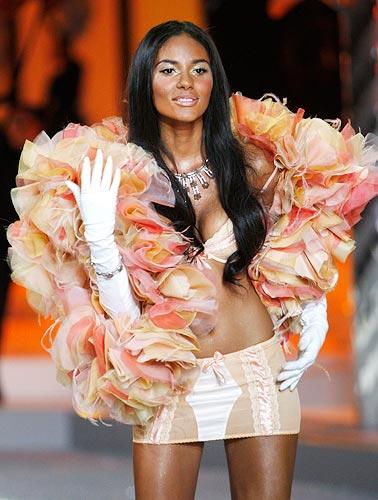 And finally, in eleventh position is Emanuela De Paula, who is the newest addition to the list and has an estimated earning of USD 2.5 million.
"...the modelling industry was hard-hit by the economic crisis. Prominent fashion labels cancelled or downgraded their runway shows, leaving models hoping for a break with fewer opportunities."
"Declining revenues at major beauty and retail companies left agents with less leverage to bargain for their clients," Forbes stated.