Malaika Arora's rules of style -- for men!
May 25, 2009 17:00 IST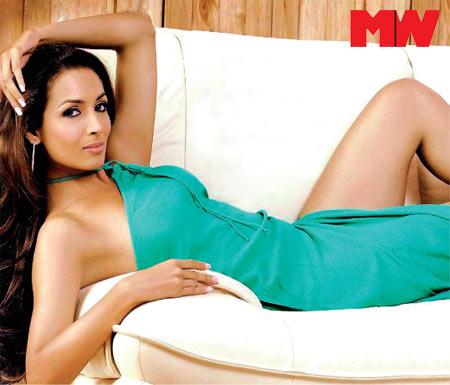 Hey, guys -- do you want to land a lady as hot as Malaika Arora Khan? If so, here's a few style tips that she thinks maketh the man!
Rule No One: No BO!
A man should smell good, period. But don't OD on the cologne wherein you end up smelling as though you've just dived into a vat of perfume.
Text: Raul Dias
Courtesy: Man's World
Rule No 2: No grubby paws
May 25, 2009 17:00 IST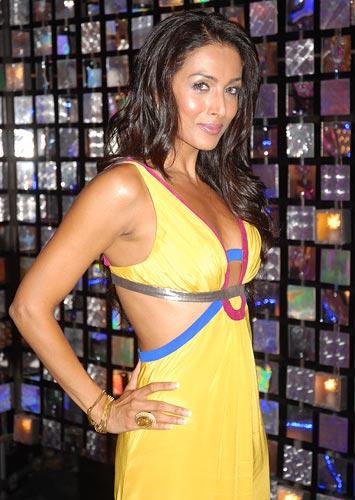 There is nothing more disgusting than a man with ugly, grotty hands and feet. Get that manicure and pedicure double quick. No, you won't be accused of being a metrosexual!
Rule No 3: Funky footwear
May 25, 2009 17:00 IST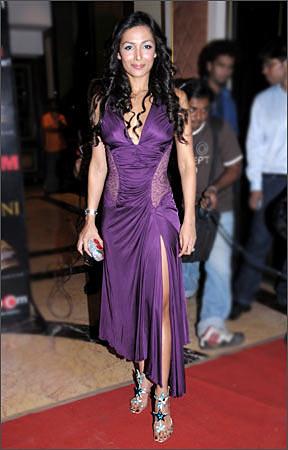 I love a guy wearing a nice pair of shoes that aren't scruffy. They needn't be a designer pair, just simple and classy.
Rule No 4: Tightie-wighties are terrible
May 25, 2009 17:00 IST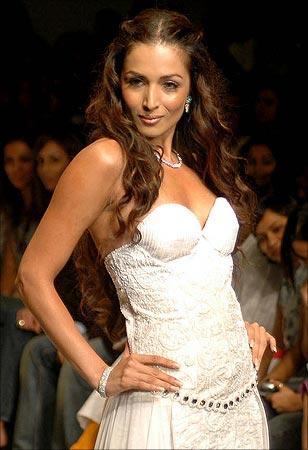 Please dump those tight muscle tee-shirts in the garbage bin this very instant. The sight of a man's nipples peeking from under his T-shirt is just yuck. And I have the same views on guys with tight jeans -- junk them.
Rule No 5: The man purse
May 25, 2009 17:00 IST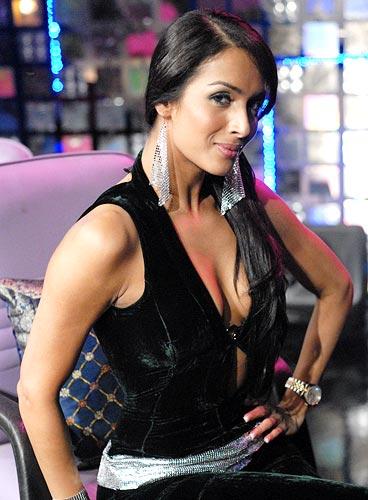 A sling bag for men is ultra trendy. And you might as well forget about those waist pouches that draw attention to other pouches...you know what I mean!
Rule No 6: Leave boots to the babes
May 25, 2009 17:00 IST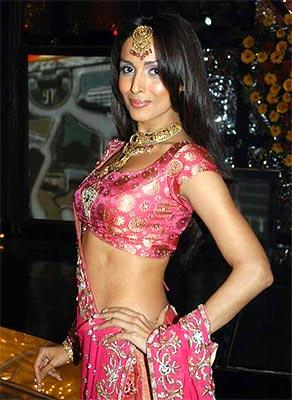 Boots are pass , boys! Leave them for the rodeo.
Rule No 7: Minimal accessories
May 25, 2009 17:00 IST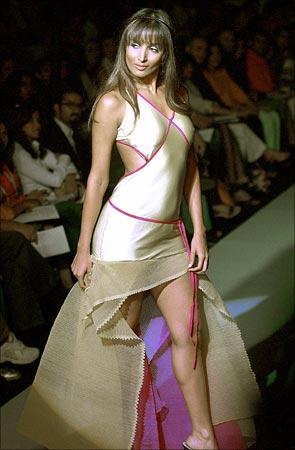 Accessories on men should be kept to the bare minimum. A nice watch and a wedding ring, if married, are what you should be wearing -- unless, of course, you are Bappi Lahiri.
Rule No 8: Denim is dashing
May 25, 2009 17:00 IST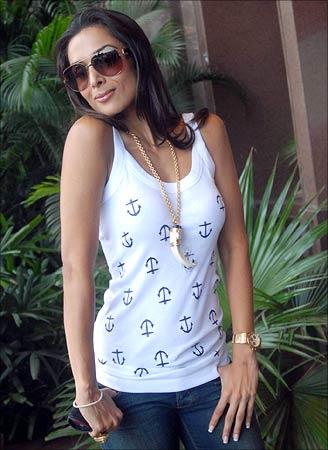 Go for the ultimate sexy look of a pair of blue jeans and a crisp white shirt. Believe me when I say that it's molten hot.
Rule No 9: Wacky tees
May 25, 2009 17:00 IST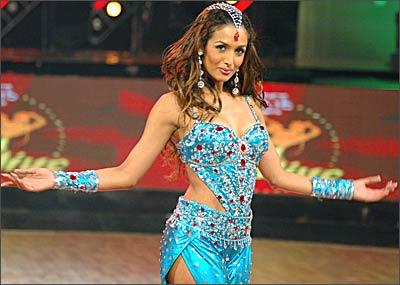 Wacky messages on tee-shirts are something I love, but don't go overboard on them. Keep it simple and a bit naughty, but not too much.
Rule No 10: Bald is beautiful!
May 25, 2009 17:00 IST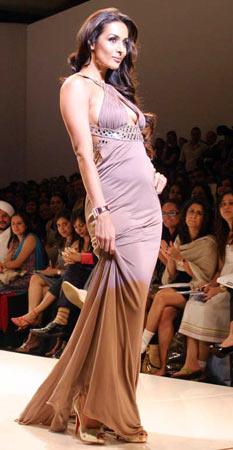 Men with buzz cuts are super sexy. I also love bald men, so the balder the better!