Take our Mobile Phone Habits Poll!
Last updated on: September 16, 2010 18:33 IST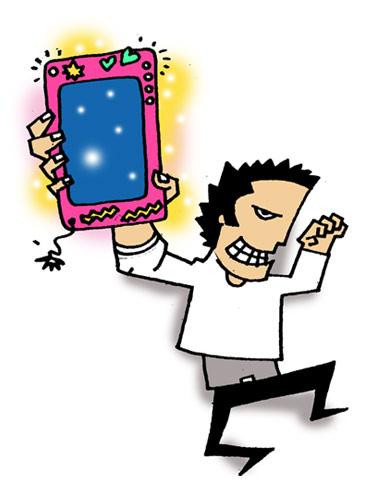 Can you text with your eyes closed? Do you form an opinion of people based on their ringtones? We're quizzing you on your cell phone habits, so take our poll and let us know all about them!
There are those of us who can't resist touching our cell phones every six minutes.
Then there are those of us who don't even glance at them once a day, unless we receive a call.
And then there are those of us who pretend not to be addicted, but actually check them on the sly every six minutes!
To establish beyond doubt what kind of cell phone user you are, we've compiled a little poll -- all you have to do is answer the multiple choice question on each of these pages.
Then just sit tight for the results, because we'll be publishing them in a couple of weeks' time -- and you'll know just how many people there are out there who have the same mobile phone habits as you!
Illustration: Dominic Xavier
The Mobile Phone Habits Poll
Last updated on: September 16, 2010 18:33 IST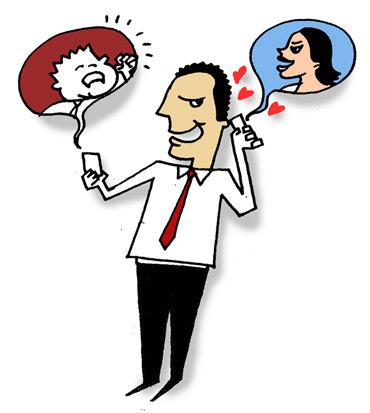 Illustration: Dominic Xavier
The Mobile Phone Habits Poll
Last updated on: September 16, 2010 18:33 IST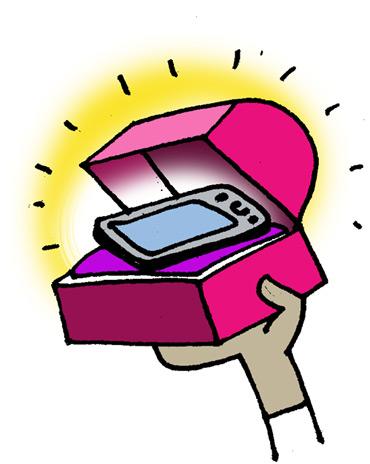 Illustration: Dominic Xavier
The Mobile Phone Habits Poll
Last updated on: September 16, 2010 18:33 IST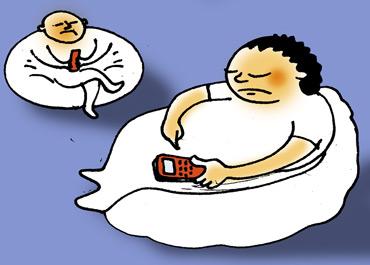 Illustration: Dominic Xavier
The Mobile Phone Habits Poll
Last updated on: September 16, 2010 18:33 IST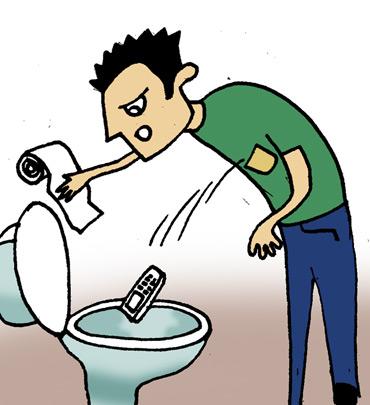 Illustration: Dominic Xavier
The Mobile Phone Habits Poll
Last updated on: September 16, 2010 18:33 IST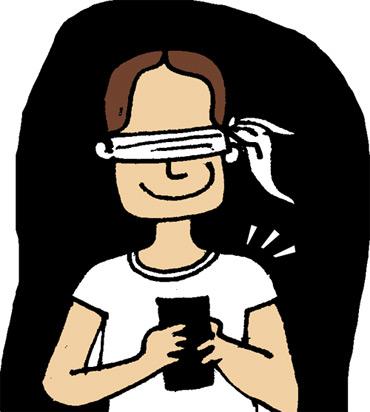 Illustration: Dominic Xavier
The Mobile Phone Habits Poll
Last updated on: September 16, 2010 18:33 IST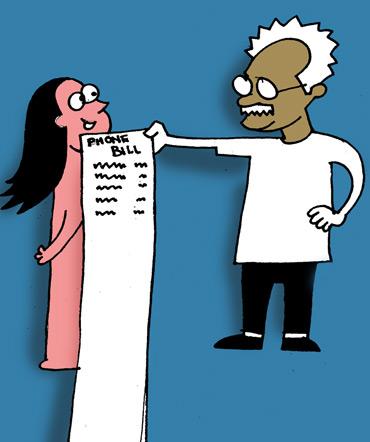 Illustration: Dominic Xavier
The Mobile Phone Habits Poll
Last updated on: September 16, 2010 18:33 IST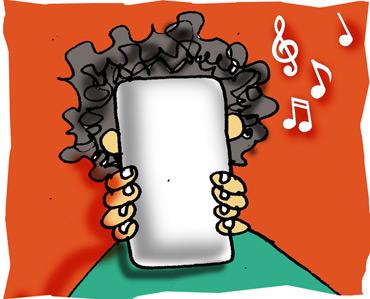 Illustration: Dominic Xavier
The Mobile Phone Habits Poll
Last updated on: September 16, 2010 18:33 IST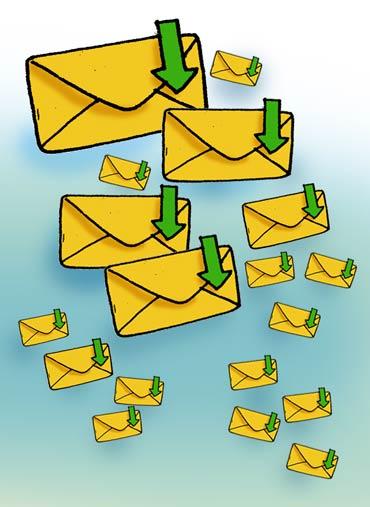 Illustration: Dominic Xavier
The Mobile Phone Habits Poll
Last updated on: September 16, 2010 18:33 IST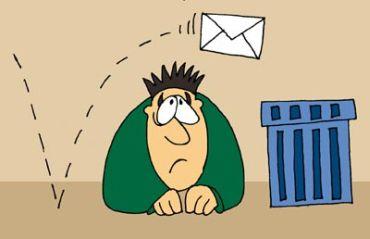 Illustration: Uttam Ghosh
The Mobile Phone Habits Poll
Last updated on: September 16, 2010 18:33 IST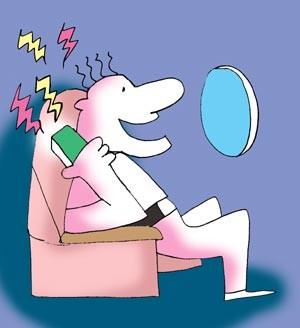 Illustration: Uttam Ghosh
The Mobile Phone Habits Poll
Last updated on: September 16, 2010 18:33 IST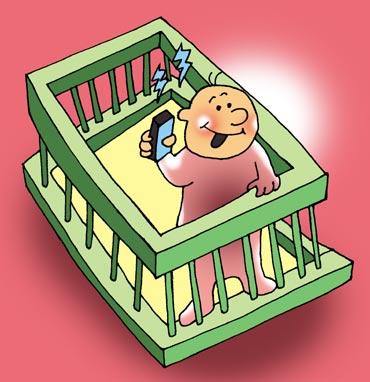 Illustration: Uttam Ghosh
The Mobile Phone Habits Poll
Last updated on: September 16, 2010 18:33 IST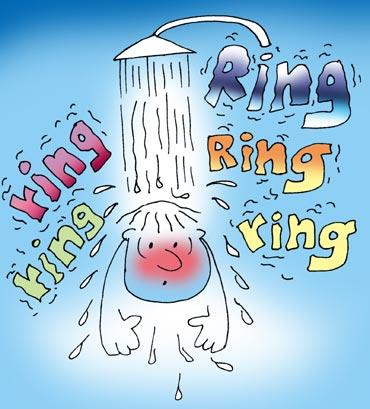 Illustration: Uttam Ghosh
The Mobile Phone Habits Poll
Last updated on: September 16, 2010 18:33 IST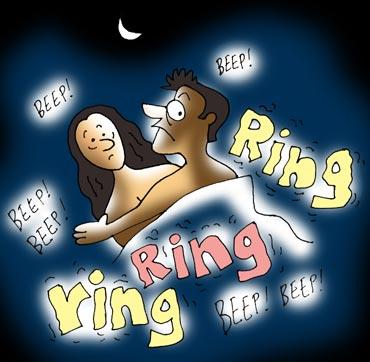 Illustration: Uttam Ghosh
The Mobile Phone Habits Poll
Last updated on: September 16, 2010 18:33 IST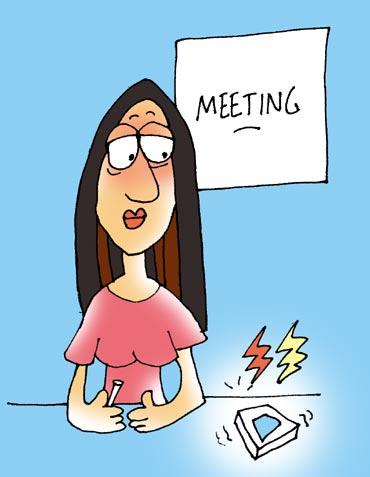 Illustration: Uttam Ghosh
The Mobile Phone Habits Poll
Last updated on: September 16, 2010 18:33 IST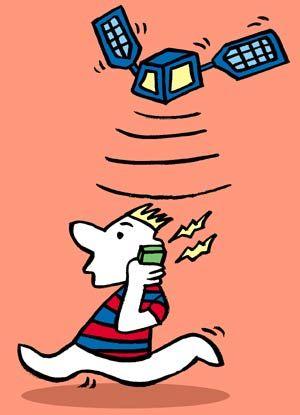 Illustration: Uttam Ghosh
The Mobile Phone Habits Poll
Last updated on: September 16, 2010 18:33 IST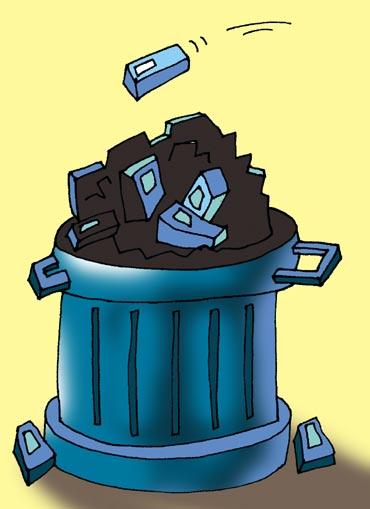 Illustration: Uttam Ghosh
The Mobile Phone Habits Poll
Last updated on: September 16, 2010 18:33 IST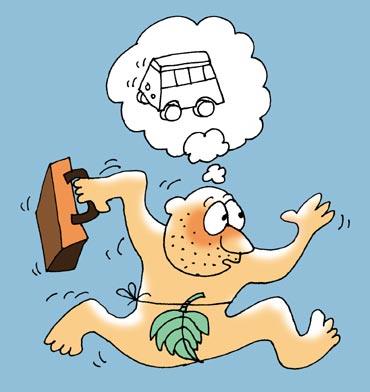 Illustration: Uttam Ghosh
The Mobile Phone Habits Poll
Last updated on: September 16, 2010 18:33 IST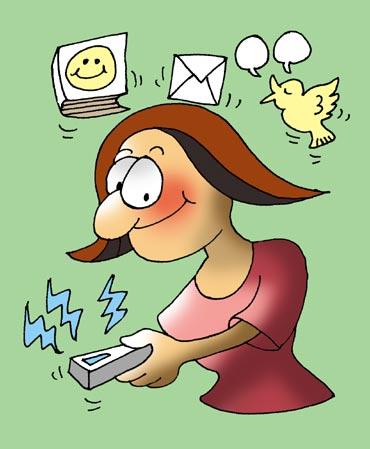 Illustration: Uttam Ghosh
The Mobile Phone Habits Poll
Last updated on: September 16, 2010 18:33 IST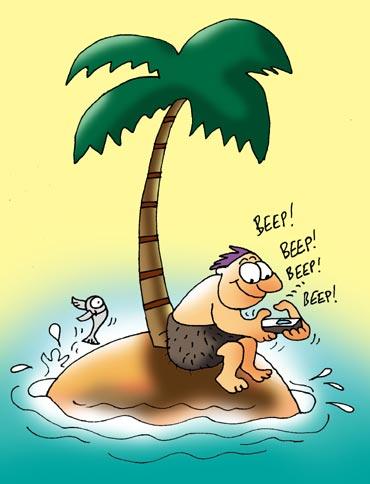 Illustration: Uttam Ghosh