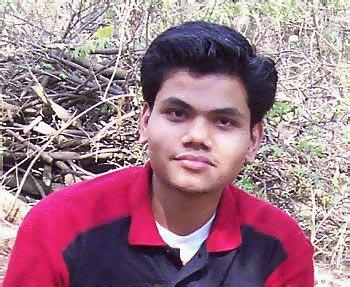 At the age of 22 years, Tathagat Avatar Tulsi has become India's youngest assistant professor at the renowned Indian Institute of Technology in Mumbai.
Tulsi, who hails from Patna, completed his schooling at the age of nine and had a Bachelor of Science (BSc) degree by the time he turned 10.
He further went on to get a Masters in Science (MSc) at the age of 12, receiving a doctorate from the Indian Institute of Science at 21.
"I am delighted because IIT Bombay is a very reputed institute, not only in India but the world over. I was offered to teach as an Assistant Professor and I am proud that at the age of 22 I am the youngest professor in India," said Tulsi.
Tulsi chose the IIT over job offers from Waterloo University in Canada, and the Indian Institute of Science Education & Research (IISER) in Bhopal.
"He has job offers from Canada and Bhopal. But due to the patent problem in Canada, it will be a national loss. And because the institute in Bhopal is new, I suppose the laboratories might not be that good. Therefore we have given preference to IIT Mumbai," said Tulsi Narayan Prasad, father of Tathagat.