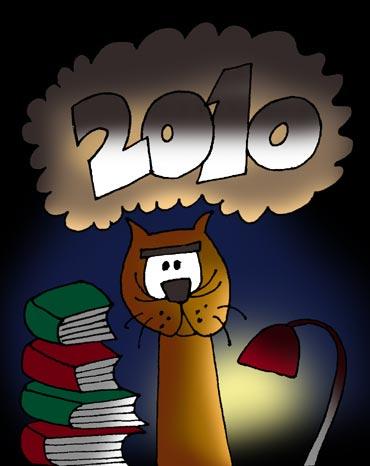 CAT 2010 is just over 2 months away, and most of you must have begun testing your skills and knowledge by attempting Mock CATs. A good score in the test is your ticket to the best B-schools in the country.
To help you perform better, we offer CAT strategies and tips as well as live chats with trainers every week.
Now, Get Ahead, in collaboration with TCYOnline.com, an organisation that trains CAT aspirants, presents 25 test Verbal questions, with the answers.
All you need to do is download the questions and the answers and take the test.
Good luck!
For detailed analysis of the questions visit www.tcyonline.com/mock-cat-verbal.